The Value of APA Accreditation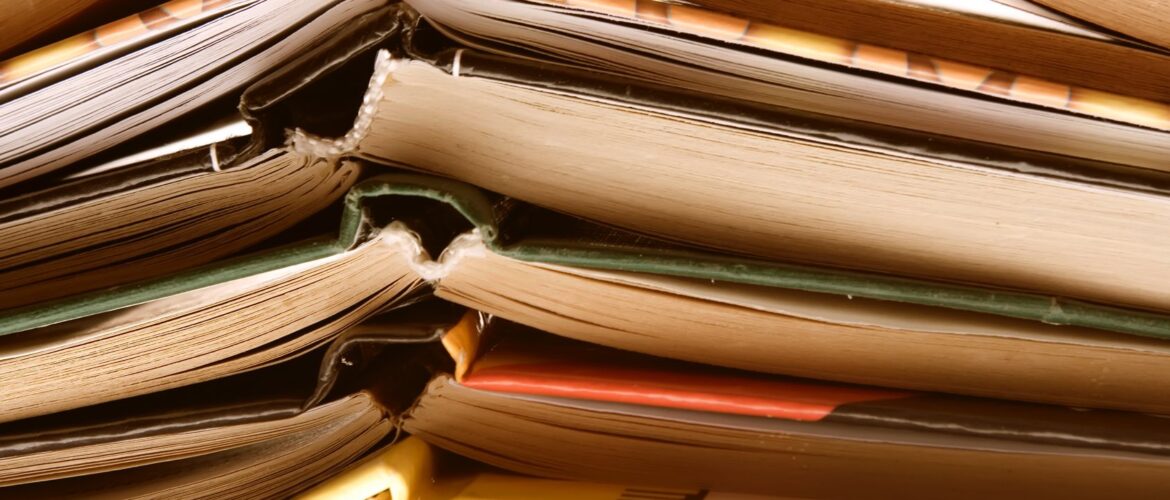 Graduate and professional school programs sometimes earn additional or advanced program accreditation. Generally, a school or degree program is accredited by a professional organization in the field that officially recognizes the program as meeting essential requirements, such as academic excellence.
For example, if you want to become an attorney, it is advantageous to go to a law school accredited by the American Bar Association. Interested in becoming a librarian? Attend a library science program accredited by the American Library Association (ALA).
The same is true for doctoral programs in clinical, counseling, and school psychology. It's important to choose a degree accredited by the American Psychological Association (APA).
Who is the APA?
Founded over 100 years ago, the APA is a scientific and professional organization with over 150,000 members, making it the largest association of psychologists worldwide. Its stated mission is to "advance psychology as a science, as a profession, and as a means of promoting health, education, and human welfare."
What does APA certification mean?
The APA Commission on Accreditation (CoA) accredits doctoral programs in clinical, counseling, and school psychology, as well as predoctoral internship and postdoctoral residency training programs in accordance with published guidelines and procedures.
Susan Zlotlow, PhD, director of APA's accreditation office, explains that accreditation "serves as a quality-control guide for students." She says, "For example, students can expect APA-accredited programs will offer organized, sequential training curricula and qualified faculty in adequate numbers."
Students can also be confident that such programs will offer a certain level of supervision, and appropriate supplemental resources, such as libraries, computers, and office space.
What are the advantages of APA certification?
Accreditation gives students a measure of assurance that they can get a return on their educational investment. In many states, graduating from an APA-accredited school is required for licensure. Graduating from an APA-accredited school will also open more opportunities for jobs and for membership in professional organizations.
For example, to become a member of the APA, one has to be a qualified professional in psychology with a doctoral degree in psychology from an APA-accredited school or a related field from a regionally accredited graduate or professional school.
How do I find an APA accredited school?
A list of all accredited programs can be found on the APA's website. The site also includes information on how to choose a program, frequently asked questions about accreditation and specialty information.
In addition, every December in the American Psychologist journal, the APA publishes its most recent listing of programs and their accreditation status.
It is best not to apply to a school listed as being "on probation." If it indicates a particular program is pending, it is wise to contact the department head and discuss where they are in the process.
For those interested in studying online in a hybrid program, Fielding Graduate University's PhD program in Clinical Psychology is the only such doctoral program accredited by the APA. In order to meet APA residency requirements, students attend monthly meetings in their geographic region and one to two week long residential sessions per year.
American Psychological Association (APA), retrieved 2 April 2010.
The American Psychological Association of Graduate Students (APAGS), retrieved 2 April 2010.
Vaughn, Thomas J. ed. (2006). Psychology Licensure and Certification: What Students Need to Know. Washington, DC: American Psychological Association.
Sayette, Michael A., Mayne Tracy J. & Norcross, John C. (2010) Insider's Guide to Graduate Programs in Clinical and Counseling Psychology: 2010/2011 Ed.New York, NY. The Guilford Press.
U.S. Department of Education, National Center for Education Statistics, (2009-2010). National Postsecondary Student Aid Study. Retrieved April 9 2010, from https://nces.ed.gov/surveys/npsas/
About the Author
Angie Boss RN, ASN, BA, MDiv is an award-winning health writer and author or co-author of several books, including Before Your Time: Living Well with Premature Menopause (Simon and Schuster, 2010). She received a Bachelor's of Arts degree in Sociology and Journalism from Virginia Wesleyan College and a Masters of Pastoral Counseling from Union Theological Seminary.