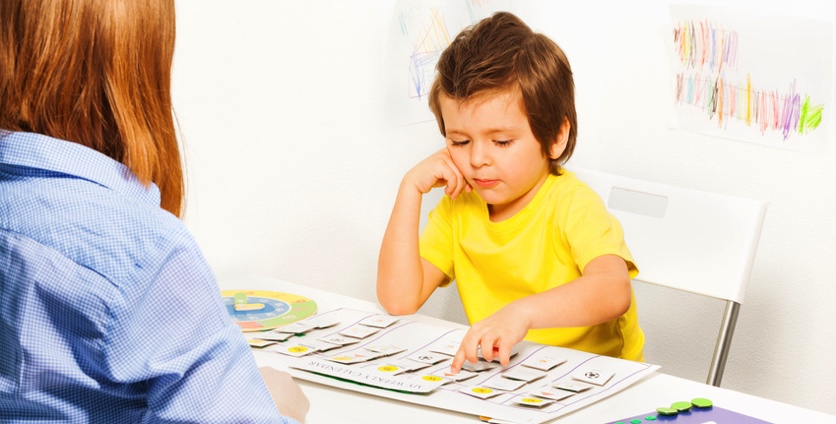 An applied behavior analysis degree trains you to help people with psychological, behavioral or cognitive challenges develop scholastic, adaptive or social skills. Applied behaviorists have found that environment can play a significant role in behavior and that modifying surroundings to optimize growth potential is beneficial to both the patient and their families.
As an applied behaviorists you will study the interaction between behavior and environment. You'll also measure factors like punishment, reinforcement and how they impact a patient's behavior. Frequently you'll be working with children who have autism or other developmental disabilities. Patience, understanding and the ability to implement practical solutions based on your observations are essential.
<!- mfunc feat_school ->
Featured Programs:
Sponsored School(s)
<!- /mfunc feat_school ->
Applied behavior analysis professionals must be highly experienced in what they do. There is high demand for the board-certified Ph.D candidate, especially as modern science is able to better detect and diagnose autism and other related psychological conditions.
Many board certified behavioral analysts can make $75 per hour or more with annual salaries depending on the amount of hours worked. Since most individuals in the field are quite enthusiastic about what they do, many work longer hours than the standard 40-hour week that most 9-to-5 jobs require. It really is more than a career… it's a calling.
But before you make your final decision to choose applied behavior analysis as your career, you probably have some questions you need answered:
What Does an Applied Behavior Analyst Do?
On the Surface
Applied behavioral analysts study and work at modifying behavioral disorders. The techniques, which are supported by clinical studies, are effective for treating many disorders including autism spectrum disorder and other developmental issues.
The work includes researching therapeutic techniques to improve behavior and observing the relationships between environment and behavior trends. You could enjoy a professional career path that includes marketing and functional applications in many industries, but you'll probably work in hospitals, private practices, social service, clinics, labs and educational institutions after earning an advanced certification or certificate.
Behavioral treatments can be performed in homes, hospitals, inpatient settings, residential centers and community organizations. The Behavioral Analyst Certification Board (BACB) is generally the standard requirement for top-tier jobs, and most analysts received a bachelor's degree in social services.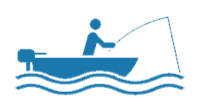 State licensing requirements vary, but the BACB requires earning a master's degree in behavioral analysis, psychology or education and 270 hours (six courses) of the core curriculum.
Deep Dive
Behaviorist therapy uses behavior modification, or operant conditioning, treatments instead of traditional counseling. People with behavioral disorders can't or won't communicate in traditional ways with their therapists, so a more scientific approach is used based on behaviorism. These techniques might include providing desensitization treatments for military personnel with Post Traumatic Stress Disorder (PTSD) or determining and modifying the outside environmental stimuli that affect behavior.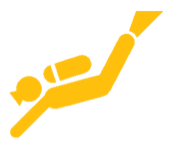 Behavioral analysis can be used in many kinds of treatments including those used to stop smoking, increasing worker efficiency, fostering safer driving practices and quitting drugs and alcohol. Most often the therapies are used to treat children with developmental disabilities such as autism or to develop better relationships between children and their parents.
The demand for these analysts is steadily increasing according to the BACB. The demand doubled between 2012 and 2014, and the demand is greatest in California, Massachusetts and New Jersey. About 85 percent of these jobs are in three areas: education, social assistance and health care, but you can find careers in many areas, even including treating animal behavior.
What is the connection between Applied Behavior Analysis and autism?
Although ABA can be used to treat many kinds of behavioral disorders, it is most commonly used in the treatment of autistic disorders, conditions that result in difficulties communicating and developing personal relationships. People with autism often have difficulty with using language, recognizing nonverbal signals and developing social skills. Treating the condition requires specialized training, and the behavioral therapy approach most often produces evidence-based successes. Success in treating people with autism depends your having scientific knowledge, empathy with people, strong communication skills and patience.
What types of careers can an applied behaviorist pursue?
There are many potential career paths for you to pursue in applied social behaviorism, and these include jobs as clinical specialists, clinical analysts and Board Certified Behavior Analysts (BCBAs). Other jobs include counselors, special education assistants, psychological assistants and clinical social workers. Behavioral science educators can prepare you to work in human resource departments, employment-training programs, law enforcement, schools, mental health organizations, public health agencies and consumer marketing.
Here are seven of the top careers and their salaries with behavioral applications:
1Analyst: These professionals, when Board Certified, earn an average salary that ranges from $41,647 to $74,748
2Clinical Supervisor: Salaries range from $48,487 to $73,566 for supervisors, and these are required to be Board Certified Analysts
3Certified Alcohol and Drug Counselor: Salaries for entry-level counselors range from $24,000 to $50,000
4Owner or director of a Child-Care Center: Salaries can range from $42,960 to $85,110
5Behavior Specialist: Salaries for specialists range from $36,987 to $63,293
6Special Education Teacher: Teachers work in various public and private schools including universities, earning an average salary of $53,220 to $83,410
7Clinical Director: The salaries for clinical directors are among the highest, and they range from $57,453 to $90,687 annually
How long will it take to become an ABA specialist? Will I need a PhD?
Some assistant jobs are available with a bachelor's degree and related coursework in behavior analysis, psychology or a related field. Board certifications include a certificate program that's perfect for assistant jobs, educators and others who often encounter behavioral issues. Board certification has more stringent educational requirements depending on the level of certification. You don't need a Ph.D. for many jobs, but most certifications require a master's degree. You can expect at least four years as an undergraduate and two to three years to complete a master's degree.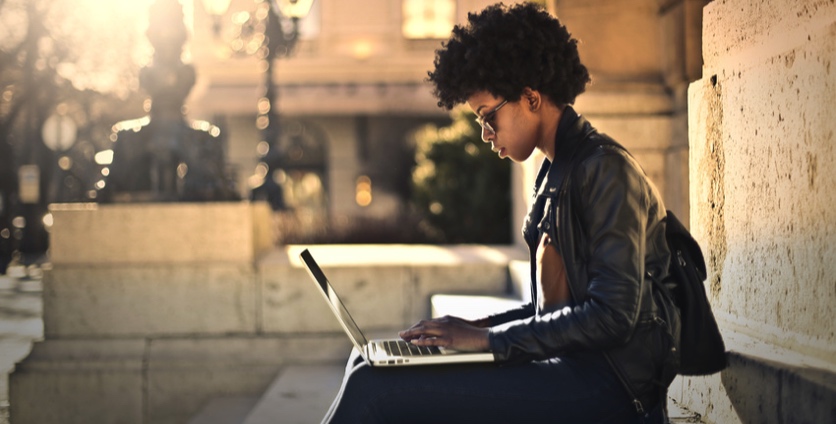 Can I study online to become an applied behaviorist?
Yes! Many colleges, universities and specialist behavioral education programs offer online courses of study. Online courses are a great way for you to train for your career while continuing to work in your present career.
Applied Behavior Analysis work environments for these careers include professional work in offices, labs, clinics, hospitals, schools, universities, prisons, research and private enterprise. You can build a rewarding and lucrative career in this field–especially if you are patient, compassionate and have a keen sense of social justice, ethics and quality-of-life issues.