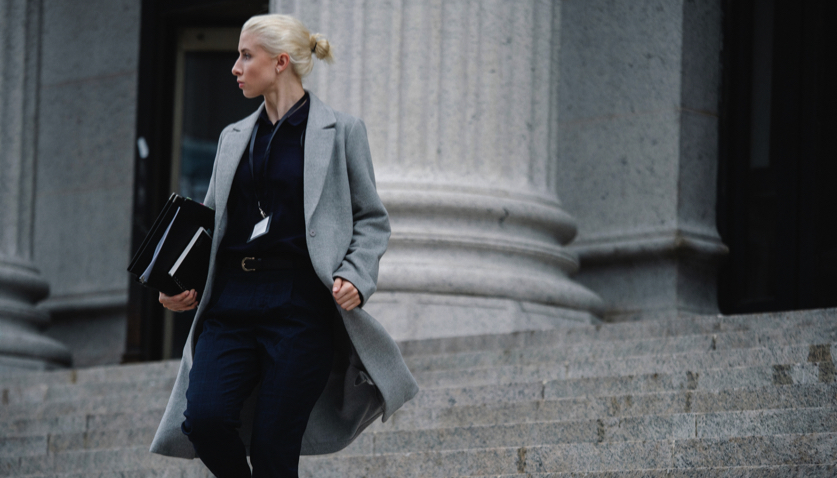 Fascinated by the intersection of human behavior and the law? Forensic psychology may be the perfect career path for you. The criminal justice system increasingly depends on forensic psychology professionals to not only help solve crimes, but to help identify those who might engage in future criminal behavior.
Forensic psychologists are doctorate-level licensed psychologists who apply principles of psychological theory, knowledge, skills and competencies to both the civil courts and to the criminal justice system. Forensic psychology is a psychology subspecialty that works closely with a wide range of people, including prison officers, violent or sexual offenders, young people and high-risk offenders with severe personality disorders.
<!- mfunc feat_school ->
Featured Programs:
Sponsored School(s)
Sponsored School(s)
All school search, finder, or match results, as well as colleges and universities displayed as "Featured School(s)" or "Sponsored Content" are advertisers that compensate us for placement on this site. The resources, editorial content, and school evaluations published on this site are developed independent of the schools that advertise here.
<!- /mfunc feat_school ->
What Does a Forensic Psychologist Do?
On the Surface
Forensic psychology professionals use tests and other assessment tools developed by psychology experts to evaluate individuals. An assessment is designed to answer specific questions about a particular client, such as whether that person has a personality disorder, and if so, what kind, or to determine the extent of a traumatic brain injury.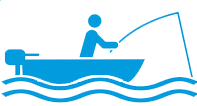 A forensic psychologist gathers information during the assessment then analyzes it and issues a report on the findings. That report may in some cases be accompanied by recommendations to attorneys, prosecutor's offices, and police departments.
Deep Dive
The role of a forensic psychologist is to assess, evaluate, study and diagnose the human mind as it is related to law and the criminal justice system. They may be asked to testify in both civil and criminal cases. In civil court cases, forensic psychologists may be asked to help in child custody cases and be called to evaluate the mental health of the parents, and make a recommendation as to which parents may offer the healthiest home for the child. In a personal injury or class-action lawsuit, a forensic psychologist may be asked to determine the extent and effects of traumatic brain injury following a car accident.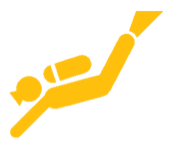 Forensic psychologists are much more likely to be involved in criminal cases. A person who has been accused of a crime may be evaluated by a forensic psychologist to determine if he or she is mentally competent to stand trial. Forensic psychologists are often utilized to assess Issues related to criminal responsibility and understanding a person's state of mind during the time a crime occurred.
In a case of child abuse a forensic psychologist might be utilized in one of several different ways. He or she may help determine the veracity of a child's testimony or assess the emotional and mental damage done to the child. If the psychologist assesses the accused, then different assessment tools are used, although forensic psychologists would not typically be involved in assessing both the accused and the victim in the same case.
A forensic psychologist may instead be asked to work only with the attorneys during the trial and never be involved with a defendant or witness. Instead, he or she may aid in jury selection, in preparing opening and closing statements and interpreting how jurors are responding during a case.
While interviewing skills are critical for any forensic psychologist, he or she must be able to utilize a wide variety of objective assessment tools. It is critical to have a strong grasp of the research behind the most reliable and valid testing instruments, as forensic psychologists can expect to be asked to prove in court both the reliability and validity of the scientific evidence behind any opinions or recommendations. Forensic psychologists must have a solid understanding of the data analysis and statistical research that's critical to providing legal testimony and professional opinions.
Steps to Becoming a Forensic Psychologist
Forensic psychologists spend their careers analyzing and predicting how human behavior interacts within the law. Forensic psychologists specialize in psychopathology, or understanding why people behave badly. While it may sound simple, it requires becoming highly educated in and staying up to date on current research from a variety of psychology fields, including cognitive, social, clinical, developmental and neuropsychology.
1Earn an advanced degree. You may be able to practice with a Masters of Arts or Science degree, a PhD or PsyD. Some schools offer specialized graduate forensic psychology degree programs.
2Complete an internship. Apply for forensic-related internships at psychiatric hospitals, correctional facilities and community mental health settings.
3Take the test. Pass the examination for Professional Practice in Psychology. Additional certification by the American Board of Forensic Psychology is preferred.
4Apply for licensure. It varies by state, but you must obtain a minimum number of hours of postdoctoral training before you can apply for a license to practice independently.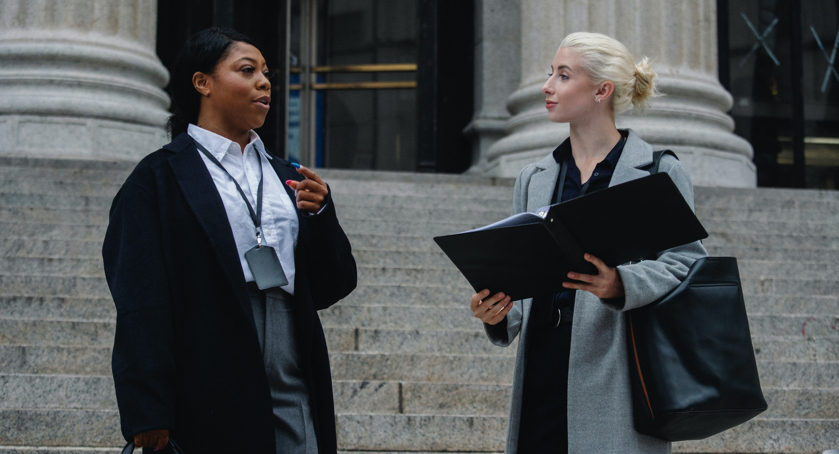 Skills Required to Become a Forensic Psychologist
Becoming a forensic psychologist requires a very specialized knowledge base, both in understanding how the legal system works and in clinical psychology. Anyone who wants to pursue forensic psychology must develop strong clinical skills in assessment, and understand psychopathology, diagnostic interviewing and case presentation.
In addition, forensic psychologists must develop some specific skill sets as well.
1 Must have strong critical thinking skills to conduct assessments and analyze data.
2 Must have a detailed knowledge of cultural and social issues.
3 Must possess strong writing skills to produce clear reports for the court.
4 Must develop excellent oral presentation skills to testify convincingly in court.
5 Must maintain composure and professionalism working on cases involving violence, sexual assault and child abuse.
6 Must have a strong sense of ethics in order to remain an impartial expert witness in a court of law.
Forensic Psychology Degree Options
Bachelor's
Degree
As with most careers in psychology, you will need to begin with a four year undergraduate degree. Take a variety of classes in criminal justice, sociology and psychology to get a feel for the concepts.
Master's Degree
Most graduate programs are two to four years in length, though some doctoral programs can take longer. You must complete a master's degree before taking the next step toward PhD. At the master's level a forensic psychology degree often requires 30-40 credit hours, which can take 2-3 years to complete if attending full-time. Coursework typically consists of interviewing techniques, abnormal psychology, criminal psychopathology and deviance, profiling, victimology and psychological assessment.
Doctorate
For the most career opportunity you'll need a doctorate in forensic psychology. Typically you will first obtain your doctoral degree in clinical psychology, then pursue a postdoctoral specialization in forensic psychology. A doctoral program will require at least one internship in a supervised practical setting such as a prison, psychiatric hospital or mental health center. Doctoral forensic psychology programs typically take about five years, and then post-doctoral work adds another 1-3 years to your studies.
Forensic Psychologist Salaries: State by State
Forensic psychologists can be hired by a myriad of public and private agencies. The employer with the most forensic psychologists on staff is the federal government. They actually have over 5,000 specialized psychologists on staff and the FBI has the greatest need for forensic psychologists. Other companies and agencies which may hire forensic psychologists include police departments, prosecutors' offices, law firms, insurance companies, hospitals and consulting firms.
Job Growth and Career Trends
According to the U.S. Bureau of Labor Statistics' Occupational Outlook Handbook, the median 2019 national annual salary for psychologists is $80,370. The Bureau of Labor Statistics projects a 3 percent from 2019 to 2029, about the average for all occupations. Common salary ranges for those with a doctorate degree in forensic psychology start at around $58,000 and top out at close to $100,000 per year.  According to Pay Scale, "Career length is the biggest factor affecting pay for this group, followed by geography. Most workers in this position report high levels of job satisfaction."
Anecdotal evidence suggests salaries may be even higher. In an article for the American Psychological Association, Mary Connell, EdD, a private practitioner in Fort Worth, Texas suggests that forensic psychologists can typically earn $200,000 to $400,000 a year.  Actual salaries will vary significantly depending on your specialization, experience, and location, among other factors.
Related article: Careers in Forensic Psychology
Useful Forensic Psychology Resources
Browse All Forensic Psychology Programs